Unblemished quality is an unbroken tradition at Nandu. Rigorous testing of the product at every stage of manufacturing is done through In-Process Quality Control (IPQC). This has enabled us to manufacture the highest quality products matching or even exceeding international specifications as well as our customers' in-house requirements. We comply with stringent quality measures, and take initiatives to evolve them to ensure continual improvement in a consistent manner.
Salient Features
Very low pyrogen content due to contamination free, totally closed production cycle.
Extremely controlled low level Iron content to enhance membrane life.
Availability of products at specified pH range and PSD.
Additional in-house protocols incorporated as per the customer requirements.
True Source of Reliability
Manufacturing facility in line with local and international regulations such as Schedule M, ICH Q7 cGMP regulatory standards.
ISO 9001:2015, OHSAS 18001, FSSC 22000 certified.
More than 4 decades of expertise.
AHU to prevent cross/foreign contamination
Rigorous testing of the product at every stage of production through In-Process Quality Assurance (IPQA).
Continuous improvement through teamwork and innovation.
Awards and Certifications
Nandu Chemical Industries Certifications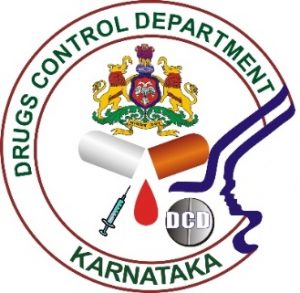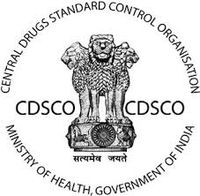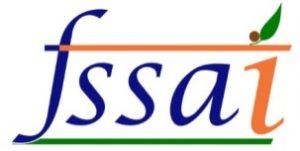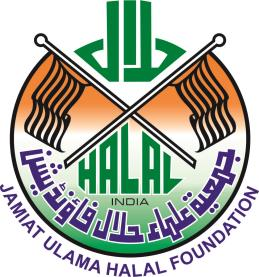 Nandu Chemicals Private Limited Certifications