Envisioning a future with safe medical care for mankind
Nandu is a leading manufacturer and exporter of inorganic salts for IV and dialysis solutions, vaccines, pharmaceuticals, nutritional supplements, electrolytes, confectioneries, mineralised/bottled water and personal care.
Established in the year 1978, Nandu is built on a bedrock of more than 40 years of experience and technical expertise with state of the art manufacturing facilities.
100
+
Happy customers across the globe
High quality products delivered
Different industries & markets served
Decades of experience & expertise
Applications
Nandu serves multiple industries through its wide range of products compliant with international standards and custom requirements.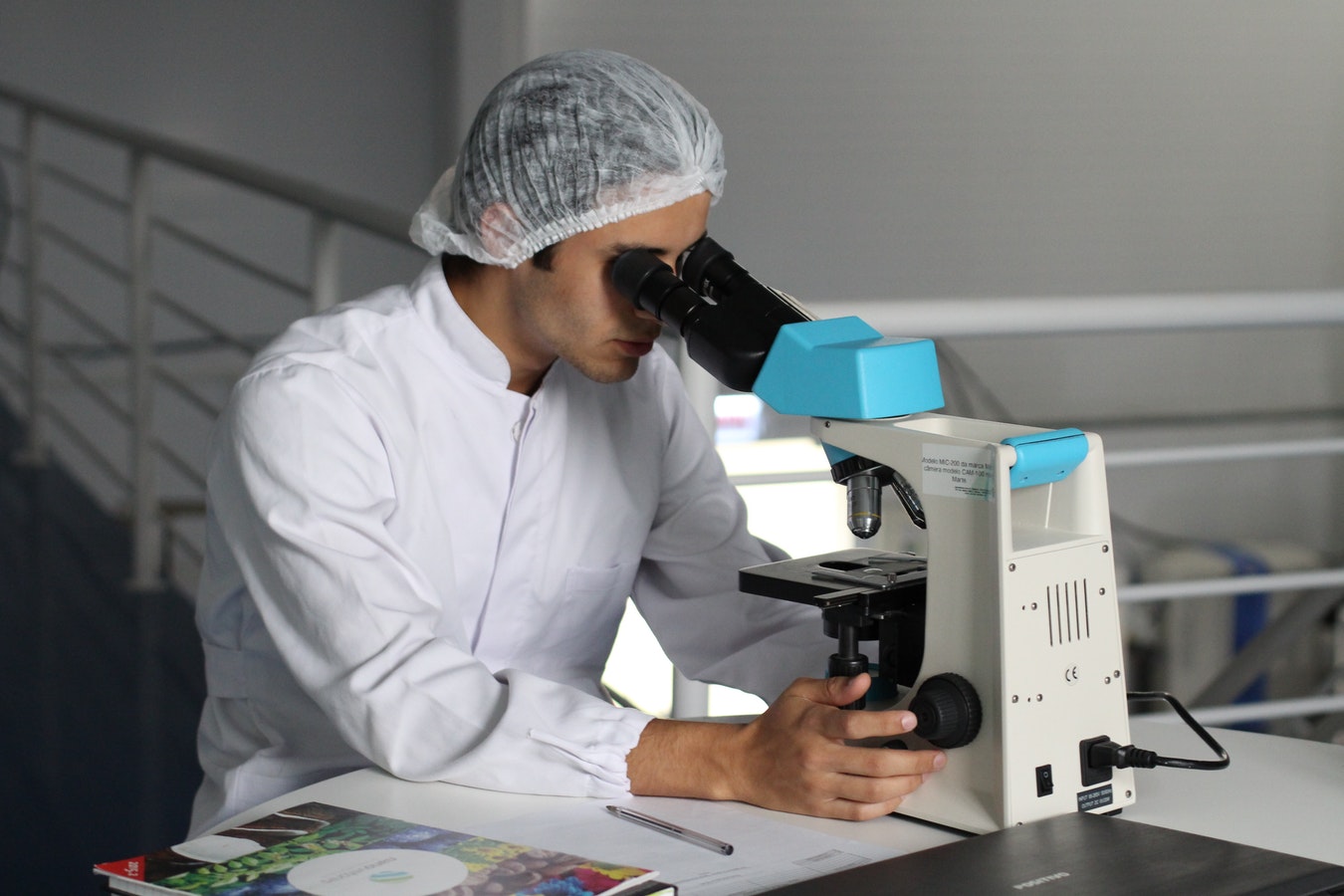 Quality
Nandu is committed to a zero defect culture with continuous improvement of quality systems to ensure adherence to best practices and on-time delivery.
In addition to the manufacturing facility that is compliant with local and international regulations such as Schedule M and ICH Q7 cGMP regulatory standards, we employ In-Process Quality Assurance (IPQA) at every stage to guarantee purity and quality.